SAY GOODBYE TO MESSY, CLOGGED-UP GUTTERS!
Ask Us About Our
$79 Install Special!!!
OVER 55 YEARS IN BUSINESS
Say Goodbye to Those Messy, Clogged-Up Gutters…
with the
ULTIMATE GUTTER GUARD SYSTEM!
Ask Us About Our
$79 Install Special!!!
PLUS 1 YEAR NO PAYMENTS OR INTEREST
LIMITED Time Offer: $79 Install Sale!!!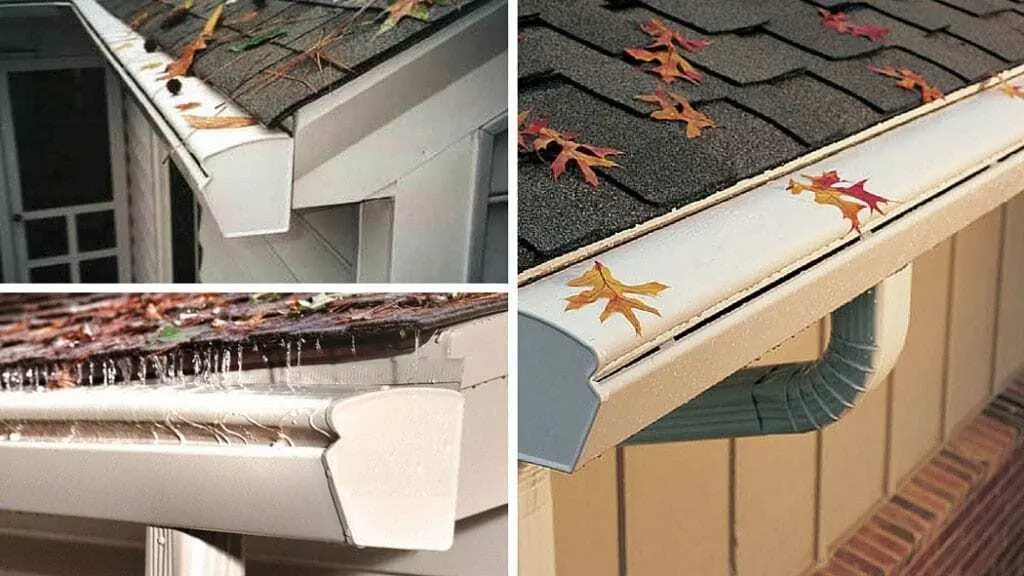 2 GREAT OPTIONS
1) $79 installation on the Ultimate Gutter Guard Leaf-Free Gutter System
2) Special financing available*
$25 Walmart gift card with estimate.
New orders only. Minimum purchase required. Does not include material costs. Other restrictions may apply.
*Subject to approved credit. Some restrictions apply.
Watch This Brief Video to
Find Out More About
The Ultimate Gutter Guard...
Why Your Home Needs The Ultimate Gutter Guard…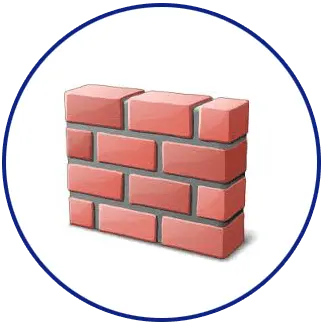 Foundation Damage
Expanding and contracting soils around the home are the primary contributing factor of slab failure. When it rains a lot, the soils around a home become saturated with moisture.
The soil then begins to expand. When the soils dry, they contract again.
This cycle of expanding and contracting can compromise the support of the foundation causing cracks in foundations and masonry.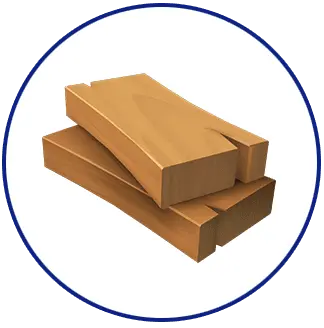 Wood Damage
Rainwater sometimes gets underneath the eaves or overhang of houses, causing mildew, rot, and other damage. Over time, this can expand to other previously "healthy' wood.
Sometimes what starts out as a little rotting wood grows astonishingly quickly into a pathway large enough for even a small rainstorm to pour water into your home, causing even more damage.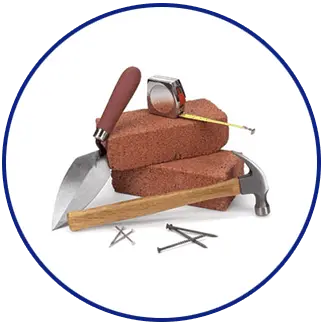 Staining of Masonry
Rainwater flooding off of an un-guttered roof will often hit the ground with such force that it will cause water, dirt, grass, and minerals to splash back against the side of your house.
Over time this will stain the siding or masonry of your home.
Sure you could wash or pressure wash away the stains, but you would be only one hard rain away from having them all over again!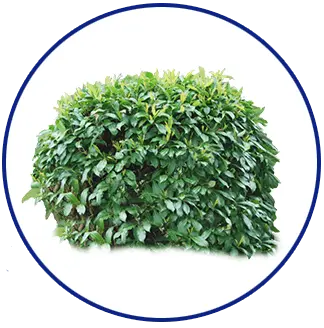 Landscaping Damage
Flowers, shrubs, ornamental trees, mulch, and soil located underneath the drip line of an un-guttered roof can be damaged from the water run-off after a severe thunderstorm.
This excess of water can also cause too much moisture in the soil causing fungus and unwanted insects.
The Ultimate Gutter Guard gutter protection system can prevent the water run-off and protect your landscaping.
Did You Know…
Gutter Cleaning Can Be DANGEROUS!!!
Statistics show that over 700,000 accidents occur each year from falls while cleaning gutters.
It is time to put away that ladder and let us give you abetter solution for those old, messy, clogged-up, gutters.
Our Ultimate Gutter Guard product will eliminate the need of yearly gutter cleaning, while beautifying and protecting one of your biggest assets… your home.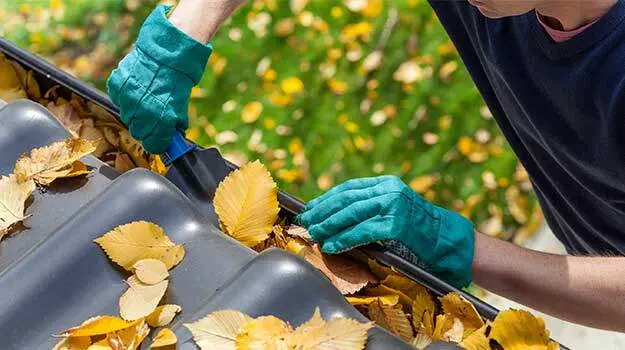 Say Goodbye to Those Messy, Clogged Up Gutters!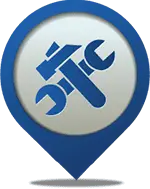 Low-Maintenance
Guaranteed to be clog-free for life, so you never have to worry about your gutters being clogged again!!!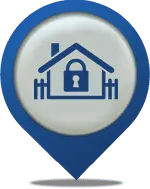 Protects Your Home
Moves water away from your house and prevents damage to your roof, landscaping and foundation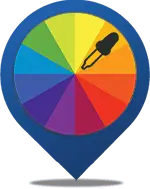 Matches Your Home
We have a large selection of colors to complement your home and can also match almost any style or color.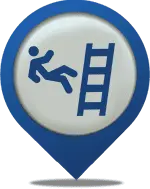 No More Risky Ladders!
Gutter Guard eliminates the need for getting up on ladders and cleaning gutters once and for all!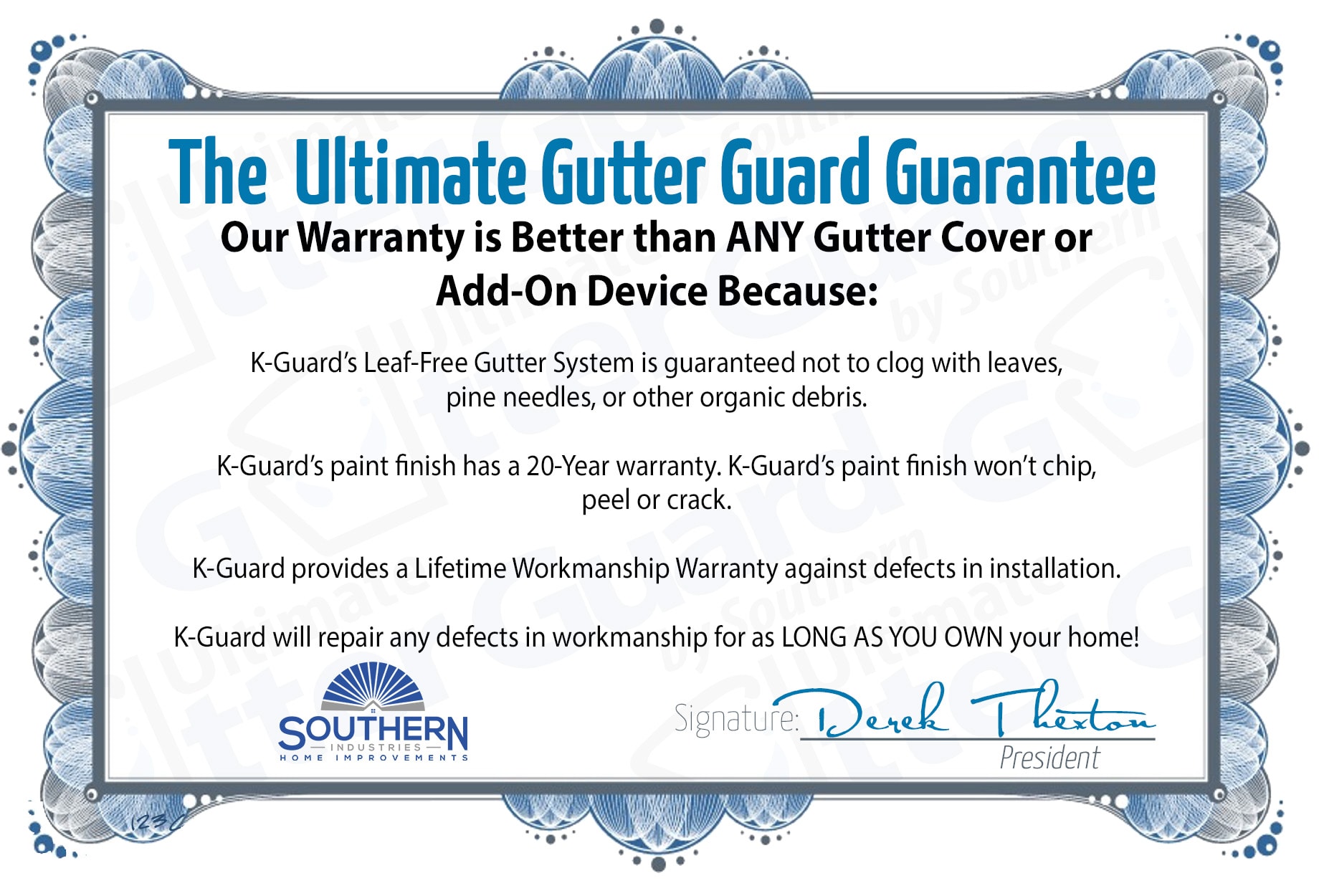 Feel CONFIDENT with "The Ultimate Gutter Guard Guarantee" by Southern Industries Home Improvements…
We're so sure that you'll be more than satisfied with the improvements that The Ultimate Gutter Guard makes to your home.
We offer one of the best gutter warranties in the entire industry!
300,000+
Completed Projects
(many repeat customers!)
An Entire Family of Companies Serving the Southeastern United States
With Southern Industries Home Improvements, you can rest assured that you are in good hands!
We're part of a family of 18+ companies serving the Southeast with home improvement services.
Together, we've completed over 300,000 jobs for over 200,000 customers!
High-quality work and reasonable prices have been the hallmark of  Southern Industries Home Improvements.
Every product and service is fully backed, and customer satisfaction is guaranteed.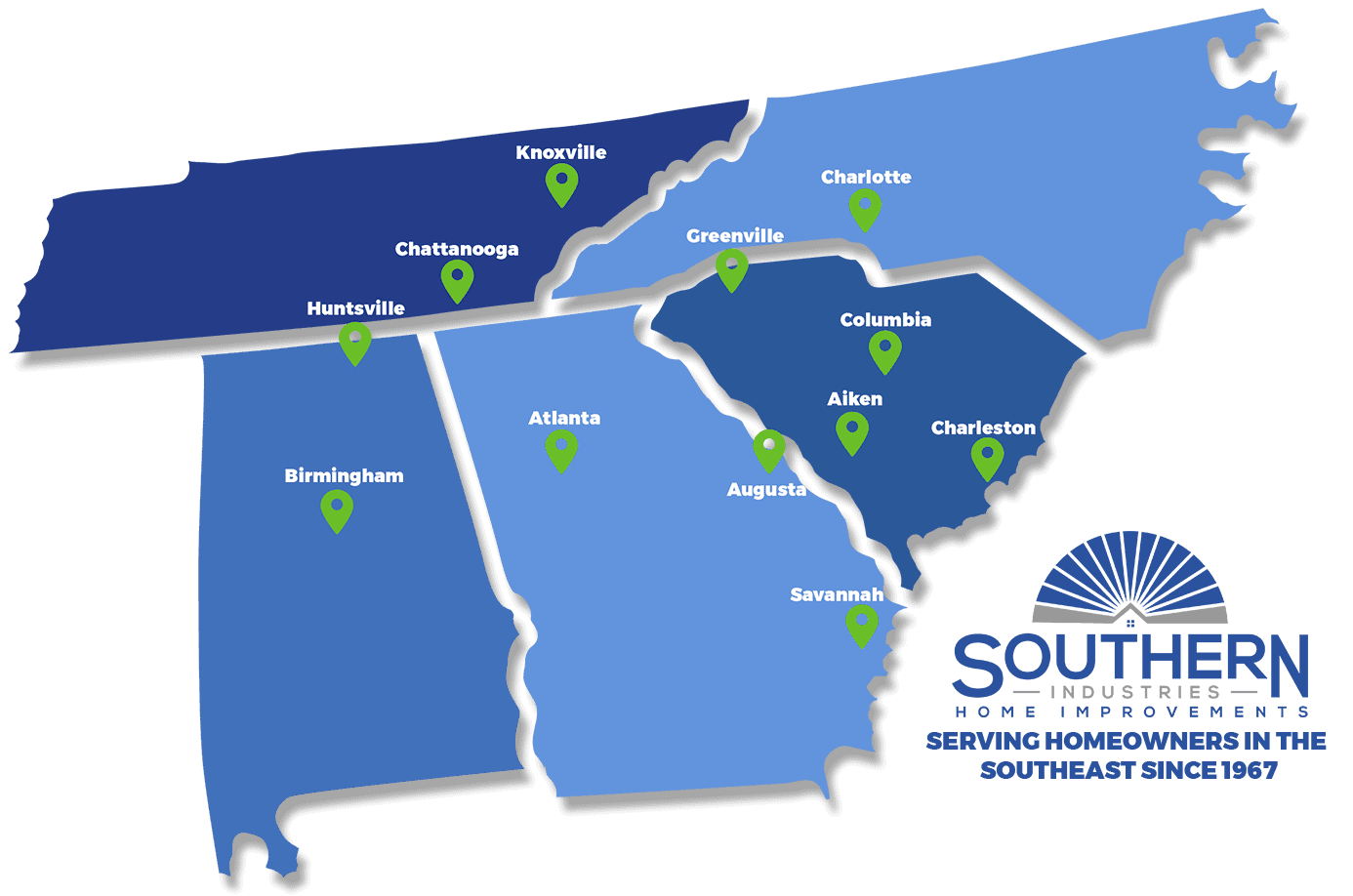 (Y)our Inspiration Gallery
Gutters Priceville Al
If you are a homeowner, you understand the significance of safeguarding your house against the elements. Among the vital elements of a home's external structure is your gutters. Rain gutters are built to divert water away from your home's foundation, stopping likely detriment from heavy rain storms, snow and ice. In the event your gutter systems are clogged or damaged, water can accumulate and result in significant damage to your house's roofing, exterior siding, and foundation. This is why, it is essential to put in place a premium gutter system that can protect your home and even enhance its perceived value.
Defend Your Home with Our Top-notch Gutter Guard System
Here at Southern Industries, we know the importance of a dependable gutter system. That's why, we are proud to offer the Ultimate Gutter Guard, which happens to be the top-of-the-line gutter protection system. Our system is able to defend your home as well as eliminating the need for the risky task of gutter cleaning.
Crucial Reasons Why Gutters are Essential for Your Home
Rain Gutters are an essential element of any house's exterior features, since they provide essential protection against water-related issues and thus avert costly repairs. Without proper installation of reliable gutters, your residence is very vulnerable to water damage, which can lead to severe structural and aesthetic problems. Here are some of the factors why gutters are critical for ensuring your home's protection:
Foundation Protection: One essential role of gutters is to protect your home's foundation against water damage. When precipitation pools by your home's foundation, it can cause breaks, leaks, and various other damages. As time goes on, this can weaken your home's structure and lead to costly repairs.
Water Damage: Gutters are critical in preventing water damage to different areas on your home's exterior, including roofing, siding, and windows. When rainwater collects on your roof or runs down your walls, it can seep into the underlying materials, resulting in rot, mold, and mildew. This can undermine your home's structure and cause unsightly stains and discoloration.
Landscaping Protection: Additionally, a well-designed gutter system can also safeguard your landscaping from potential water damage. When precipitation runs off your roof and into your flower beds, it can erode soil, damage plants, and create unpleasant mud puddles. A suitable gutter system will guide water away from your landscaping, preserving its beauty and health.
Ice Dams: Gutters are crucial in freezing climates for preventing ice dams from developing on your roof. Ice dams happen when snow and ice build up on your roof and thaw, resulting in water to collect and freeze again at the edge of your roof. This can harm your roof and create leaks, which expensive repairs.
In general, gutters are vital for safeguarding your home from water damage, preserving its structural integrity, and enhancing its curb appeal. A good gutter system can avoid costly repairs and protect the value of your home for many years to come.
Explore the Countless Benefits of Southern's Clog-Free Gutter Systems
Our Ultimate Gutter Guard provides homeowners with a reliable solution for safeguarding their homes with a high-quality gutter protection system. Our gutters are specifically designed to prevent water damage caused by extreme weather conditions. Here are some of the key benefits of our gutters:
Our gutter guard system is extremely easy to maintain and of course, guaranteed to be free from clogging, saving you both time and money in the future. Thanks to our gutter system, you will never have to concern yourself with cleaning your gutters for the rest of your life.
The gutters we provide are professionally crafted to efficiently redirect water away from your house's foundation, thus helping you avoid possible harm to your roofing, sidings, and windows. This helps extend the life of your house and save you expense on pricey repairs.
The gutters are available in various colors and styles to complement your home's exterior, improving its curb appeal and boosting its perceived value. We offer different options that will suitably match the aesthetics of your house, ensuring that our gutters not only work well, but also look great on your home's outside.
Our premium gutter system is designed to be highly effective and dependable, eliminating the need for you to ascend ladders or risk injury while cleaning your gutters. Our gutter system, provides you with peace of mind and safeguards your home from potential risks.
At Southern Industries, we exclusively use premium materials and experienced professionals to install our gutter system. We completely understand the significance of having a reliable and effective gutter system, and we take great pride in providing our clients with the the highest quality service.
About Us and Our Commitment to Excellence
We have been serving homeowners in the Southeast since 1967. We are a team of companies that provide a divers range of home improvement services, including gutter installation, window replacement, siding installation, and more. Our aim is to provide our customers with high-quality products and remarkable services at affordable prices.
We employ a group of home improvement specialists who can guide you in selecting the right products and services for your home. Our professionals are well-versed and proficient in all aspects of home improvement. Call us now!
Contact Us Today!